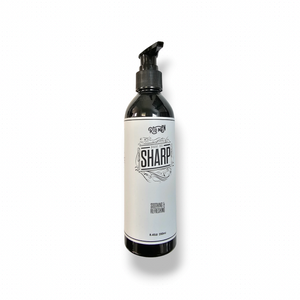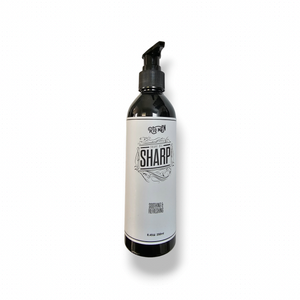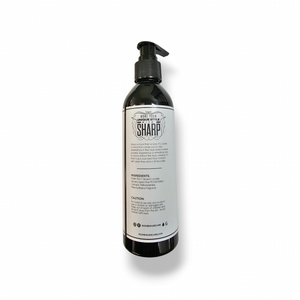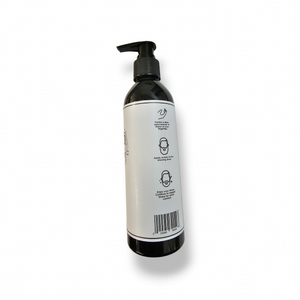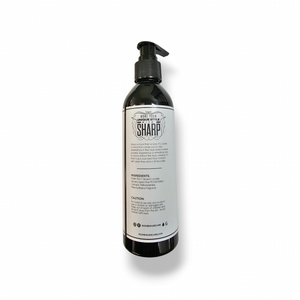 Sharp Shave Gel
An easy-to-use transparent shave gel. 
It lubricates the skin to prevent irritation without giving a tacky residue post shave.
Its a useful tool for anyone trying to Sharpen up their facial hair. Its transparency allows you to protect your skin while having a clear sight of the hair you are shaving.
It has a awesome light scent that isn't overbearing.