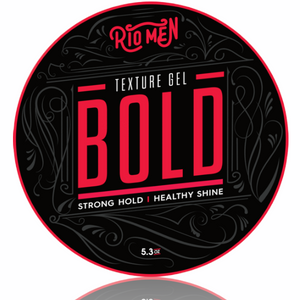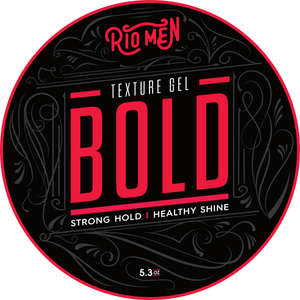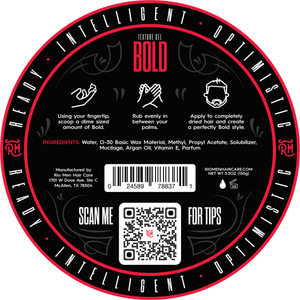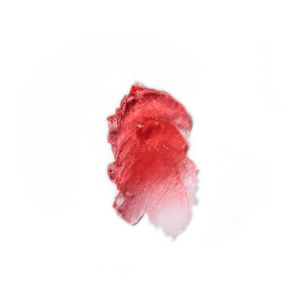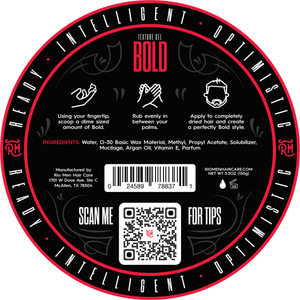 BOLD Texture Gel
Simple Product to use!
It has a strong hold that lasts all day and a scent to match.
Great for straight to wavy hair when styling. 
It is a nice masculine scent. Imagine a fresh cologne for men.
You can use in wet or dry hair
1. You can apply to wet hair for easy maneuvering and styling with a reduction in hold due to water. 
2. You can apply to dry hair and compliant a pre-styled look with a light glaze over the top.
We recommend trying both to see what fits you best. The total time to do your hair will be less than 2 minutes either way.
The Product is:
Water-based for clean application and quick rinsing.
Made with Vitamin E, B Vitamins, Vitamin C, Omega-3 essential fatty acids, and Argan Oil as some of its ingredients to offer the best for your hair. All of which is to strengthen the hair shaft, help with hair loss., restore shine, and cleanse the scalp.